Looking for homes for sale in Mesquite NV?
Hi my name is Trent Graves if you are looking for existing homes, new homes, condos or building lots or land for sale in Mesquite, NV then you have come to the right place. After 19 years of living in Mesquite and working in real estate, I can proudly say Mesquite is a wonderful place for old and young. After spending most of my life in northern Utah, we decided it was time for a change. The traffic, weather and especially those 2 month long inversions led us south, and we haven't missed the hustle and bustle in the least.
One of the major draws to Mesquite are the millions of acres of public lands that surround our town and are accessible directly from your door. I love to spend time exploring the surrounding mountains and desert, taking in its rich culture and heritage. I have logged thousands of miles on my Polaris RZR and dirtbike and never tire of being in the desert. One of the most amazing rides is from Mesquite to the Grand Canyon. The trip includes a night at a remote cattle ranch/lodge called the Bar 10. No cell phones or television, just old fashioned entertainment and dutch oven cooking.
I also have found many opportunities to serve in the community. I coached several little league sports teams, but my fondest memories were the 6 years I coached little league football. We have raised 3 children in this valley and could not have picked a better place to do that. There is nothing like Friday night lights at Virgin Valley High School, truly a community event.
Much of my time here has been spent serving on HOA boards and as the President of the Falcon Ridge Master Community Association. These posts have given me much insight into how these communities work and how they affect the way you live in many of the communities in Mesquite. One of my accomplishments while trying to improve Mesquite's image and market awareness, was to create jointly with the city, a short video about Mesquite and why it is so great to live here. Take a minute and watch, hope you enjoy and I look forward to working with you and welcoming you to our gem in the desert!
/my_files/design_files/slideshow/main203.jpg
/my_files/design_files/slideshow/main206.jpg
/my_files/design_files/slideshow/main201.jpg
/my_files/design_files/slideshow/main204.jpg
/my_files/design_files/slideshow/main202.jpg
Trent Graves - 19 Years as Your Trusted Name in Mesquite Realty View our Homes in Mesquite, NV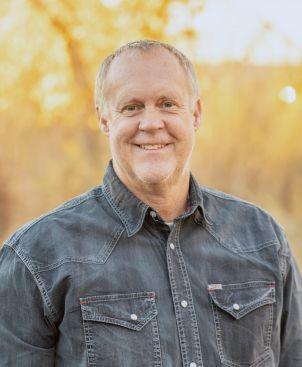 If you have any questions or would like to setup an appointment to discuss your needs or preview any of these properties, please call me (702) 682-1277 or click below to email me.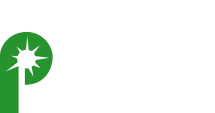 Premier Properties Inc
(702) 682-1277
P.O. Box 3133
Mesquite NV 89027